Trade and Commercial Broking Services Ltd
is an independent Insurance Broker based in Glasgow, offering Business Insurance solutions for small to medium size enterprises with each policy tailored to individual needs and requirements.
We also help arrange Personal Insurance, such as Home cover.
Please take the time to look through our website and find out how we can help you.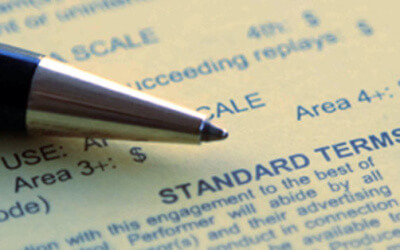 Every insurance policy contains terms and conditions, and it is important that you are fully aware of YOUR responsibilities. Do you know the minimum standard of security required under your House Insurance? Do you know if you need to take extra precautions under your...