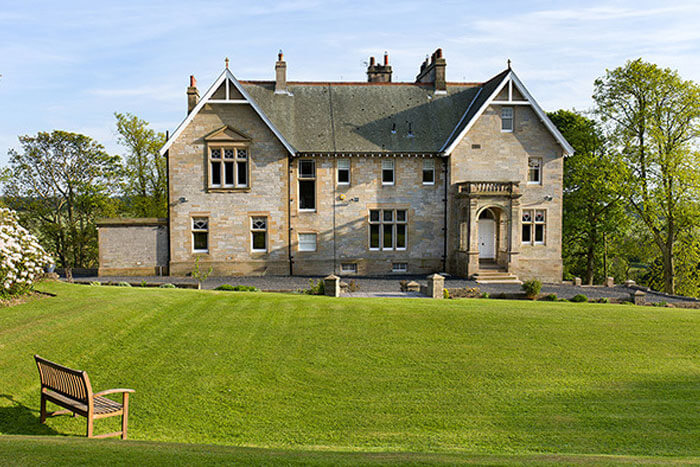 Home Insurance
With access to a number of Insurance markets, Home Building and Contents Insurance can be arranged quickly.
We can provide you with – Buildings Only, Contents with options to include cover away from your Home for Valuables and Personal Possessions Money and Credit Cards Cycles Buildings and Contents. A full assessment of your requirements will be carried out and quotations sought.
Many people experience difficulty in obtaining Home Insurance due to many factors, such as a history of Insurance Claims, policy cancellations or historical financial problems such as bankruptcy. We work with an Insurer who considers all circumstances. Whilst a quotation cannot be guaranteed to be issued, they try to accommodate as many cases as possible.
Contact us for a confidential discussion.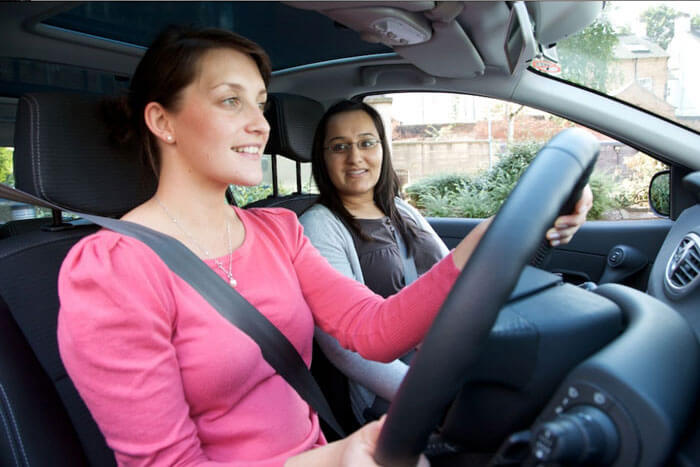 Learner Driver Insurance
Learner Driver Motor Insurance is a flexible short-term policy to allow you to gain additional driving experience in a friend or family member's car without any risk to their earned No Claims Bonus.
The product is available for learner drivers aged between 17 and 21 years of age. The cover is Fully Comprehensive and is issued for a fixed period from 7 to 168 days. It can be extended if required. Cost and conditions are tailored individually upon a successful application.
To qualify for the Learner Driver Motor Insurance, you must be a UK resident, hold a provisional licence and be accompanied by a full licence holder who is aged over 25 years.
To get the application process started, simply pick up the phone and give us a call.
All policies are administered by Jackson Lee Underwriting, a trading name of Virtual Insurance Products Ltd, authorised and regulated by the Financial Conduct Authority (307038).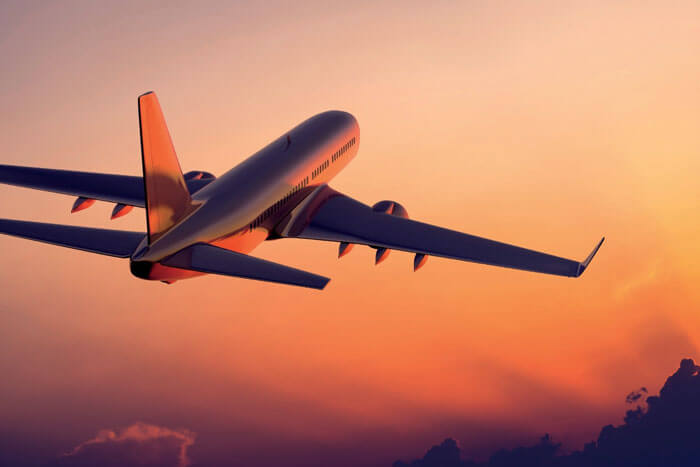 Travel Insurance
What types of Policies are available?
Policies are available for either single trips or on an annual basis for multiple trips. An Annual Multi-Trip policy provides cover for any number of round trips of up to a maximum duration per trip of the number of days shown on your Schedule.
Single trip and backpacker policies provide cover for the duration of the trip shown on your Schedule.
Who can be Covered?
Individuals, couples or family groups.
What is Covered?
The main sections of cover are:
Trip cancellation and curtailment
Emergency medical expenses
Baggage and Personal Belongings
Cash and Documents
Personal Liability
Personal Accident
Financial Failure Protection
Full details of the cover limits provided under each section are set out in the Summary of Cover, which is supplied with each quotation.
How do I get a quotation?
Call us on 0141 647 3778 to discuss your requirements.